FILM
Alongside his music and theatre career, Laurence set up GTO Films in 1973. Among the films he produced or distributed are: "The Greek Tycoon" (starring Anthony Quinn and Jacqueline Bisset); "Scum" (starring Ray Winstone; "Picnic at Hanging Rock"; "Elvis" the biopic (starring Kurt Russell); "Birth of The Beatles"; "The Wanderers"; "Where's Poppa?"; "Swept Away" ; John Walter's "Polyester" ; "Breaking Glass". He also produced "Diversion", the short film "Fatal Attraction" was based on, and became a profit participant in the blockbusting movie.
Laurence also co-produced the film of the stage play "Jeffrey Bernard is Unwell", starring Peter O'Toole, for BBC Television.
Laurence is currently Executive Producer on the Judy Garland feature film "Judy", starring Renee Zellweger. "Judy" is inspired by the stage play "End of the Rainbow" (written by Peter Quilter, starring Tracie Bennett) which Laurence produced.
---
contact: laurence@laurencemyers.com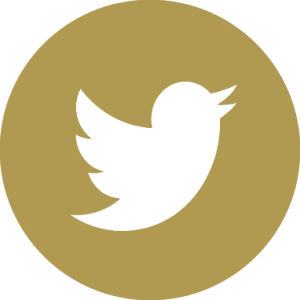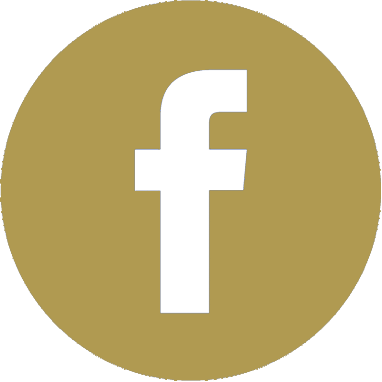 Images are copyright protected