MUSIC
In 1970, Myers quit his accounting practice and went full time into the music business, starting the GTO/Gem group of companies, managing David Bowie, The New Seekers, Alan Price, The Tremeloes, The Sweet, Sailor and Lionel Bart. His record production arm had a string of hits with Edison Lighthouse, Heatwave, Donna Summer, Scott Walker, Billy Ocean, Dana, The Dooleys, The UK Subs and Tom Jones.
Myers has been credited with inventing the compilation album business. In 1972, Myers started Arcade Records, with offices in London, Holland and Germany, releasing many Number 1 albums including 'Elvis' 40 Greatest,' which was the UK's biggest-ever-seller at the time.
In 1974, Myers masterminded the ground breaking case of Macaulay v Schroeder which – following a judgement in The House of Lords – helped free songwriters, including Elton John, from unfair exploitation by music publishers.
---
contact: laurence@laurencemyers.com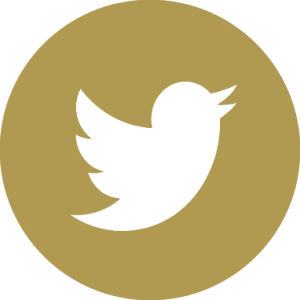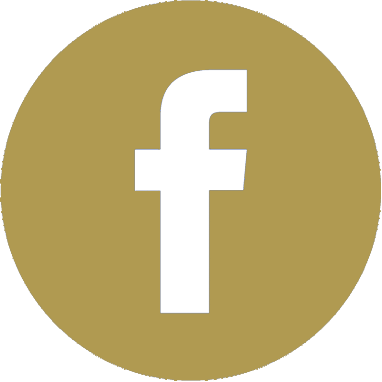 Images are copyright protected